- News - Updates - Messages -
We've added  a new private area for members, with hooks for your belongings and benches for shoe removal and storage. Closer desk for those times when needing to be moved from one machine to another and we've also added the Member only Stretch Zone! The new Stretch Zone is equipped with floor mats, stretch bands and more! Have an idea or product you would like to see at HT? Let us know!!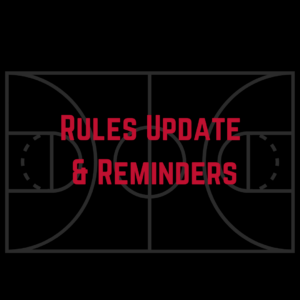 We will be hosting our MLK Day 3 v 3 Tournament on Monday, January 17th and the facility will be closed for the event for the earlier part of the day and will re-open to the public at 5:30.
Meet Coach Coron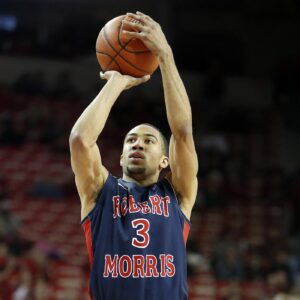 Balls not being used must be returned to ball racks after shooting/skills sessions
2 hour max in facility when not accompanied by an adult
1 person at a time within shooting cages unless approved by HT staff member
No removal of guns unless done by an HT staff member.
All members must check in upon arrival
Guest code is for Staff only, so all athletes must have reserved times to use technology. Please see the front desk if you need assistance with reserving your time.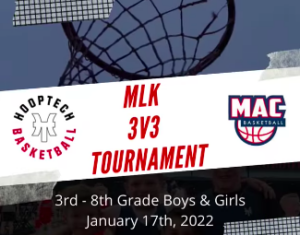 Coron Williams is our new Basketball Operations Manager at HoopTech and we are so excited to welcome him to the team! He has extensive knowledge of the game and has played both professionally and at the collegiate level at Libertadores de Querétaro of the Liga Nacional de Baloncesto Profesional, Robert Morris University and Wake Forest University.