Youth Basketball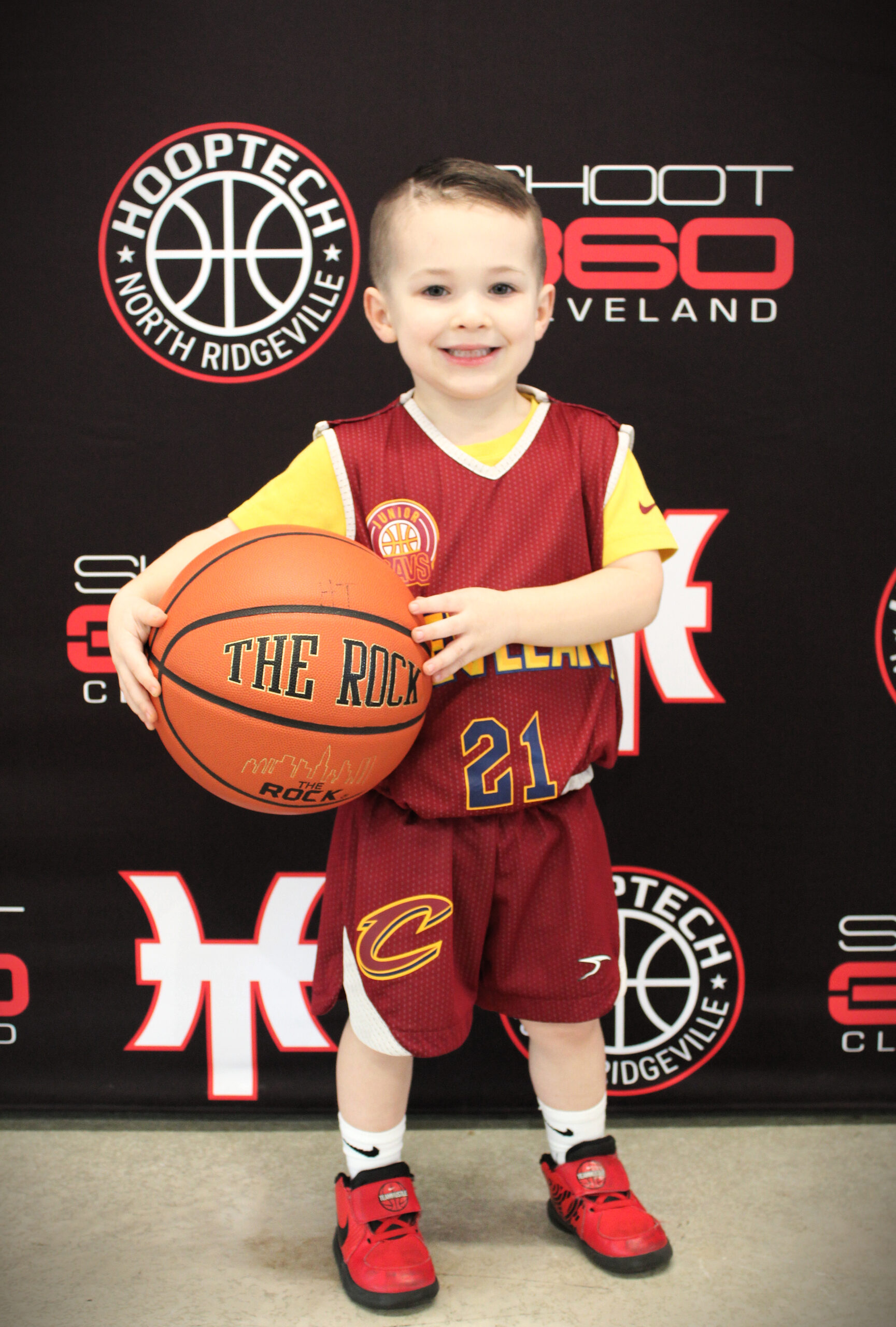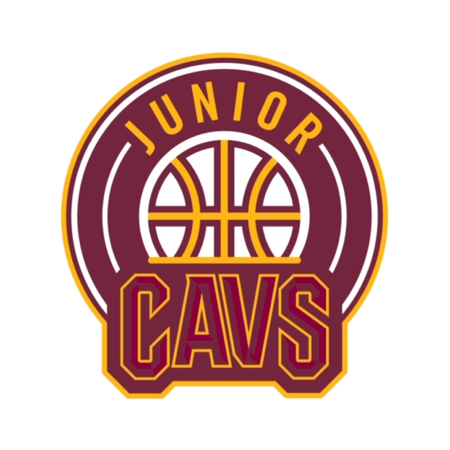 Jr Cavs Basketball
HoopTech is proud to be apart of the Cavs Youth Program. Its our mission to promote youth development and character building through the game of basketball.
The Jr. Cavaliers youth basketball league is learning league for children ages 3-12.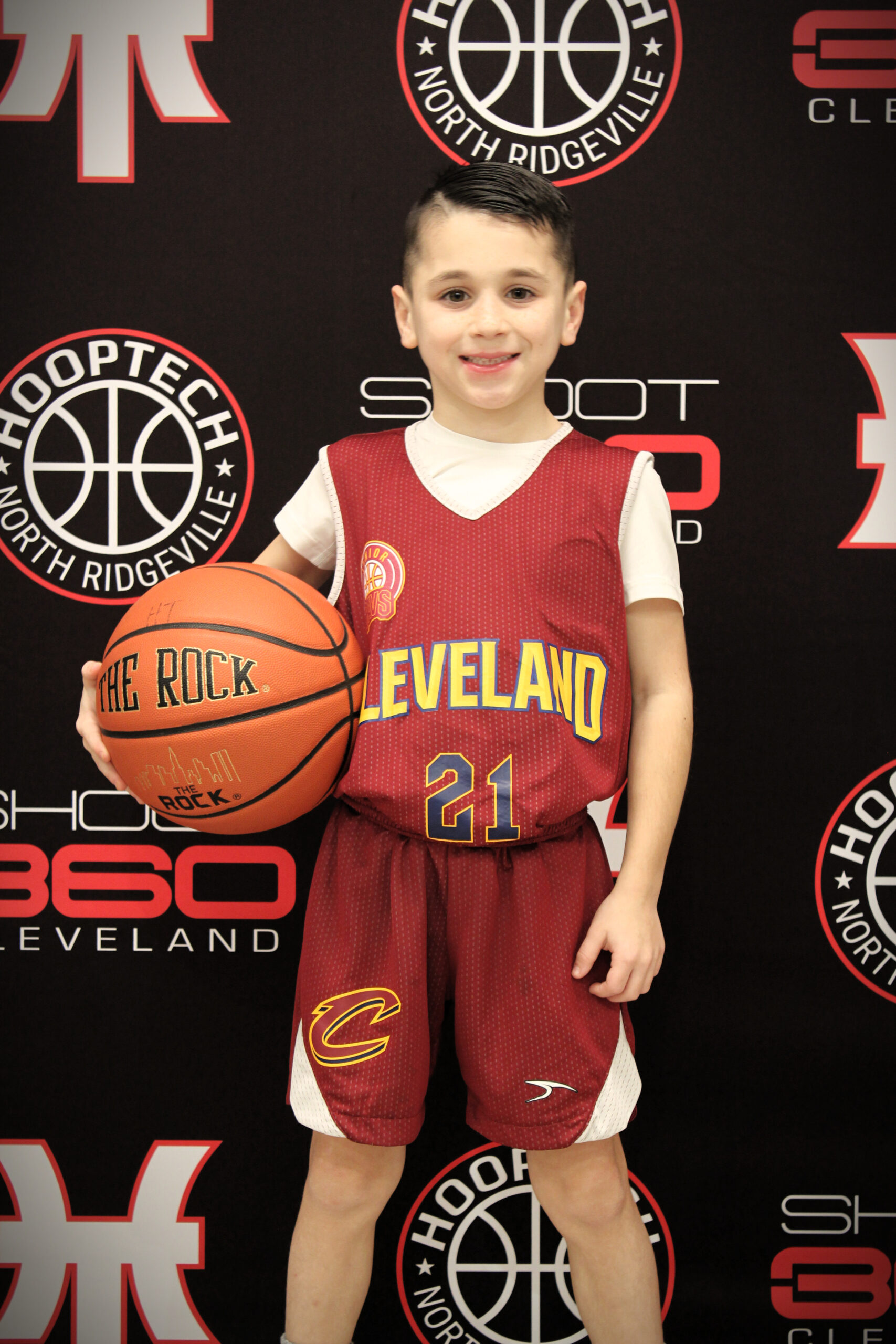 2021- 2022 Winter Session
10 week league with 8 games and 1 practice per week.
HoopTech All Star Saturday Night: 2-3 players from each team will be selected to take part in our version of All Star Weekend. The players will take part in a skills competition and All Star Game over Christmas break. Ages 6 and under will have a similar but modified event. 
Cavs branded jersey included
One ticket to a regular season Cleveland Cavaliers game
Opportunities for unique on-court activities
All Games will be live streamed via of HoopTech TV.

Age Divisions
 3-4 yr old (Co-ed)
4 on 4, 6ft hoop. 20 minute practice, followed by a 20 minute game
5-6 yr old (Co-ed)  
5 on 5, 7ft hoop. 25 minute practice, followed by a 30 minute game
7-8 yrs old (Co-ed)
5 on 5, 9 foot hoop. 
1 45 minute practice per week and1 game. Practices and games will be on separate days. Games are 2 20 minute halves)
9-10 yrs old (Boys)
(5 on 5, 10ft hoop. 1 45 minute practice per week and1 game. Practices and games will be on separate days. Games are 2 20 minute halves)

9-11 yrs old (Girls)
(5 on 5, 10ft hoop. 1 45 minute practice per week and1 game. Practices and games will be on separate days. Games are 2 20 minute halves)
11-12 yrs Old (Boys) 
(5 on 5, 10ft hoop. 1 45 minute practice per week and1 game. Practices and games will be on separate days. Games are 2 20 minute halves)
*Boys and girls will be mixed in all divisions if not enough sign ups in girls division