- Train - Track - Compete -
At HoopTech, we offer three types of elite basketball programs for you to benefit from. As a facility that's wholly-dedicated to the sport of basketball, we include programs that provide a group learning and training atmosphere, individual basketball training, and even corporate events! Let's take a look. We offer:
Basketball Leagues, Classes And Training Clinics
Personal Basketball Training
Corporate Events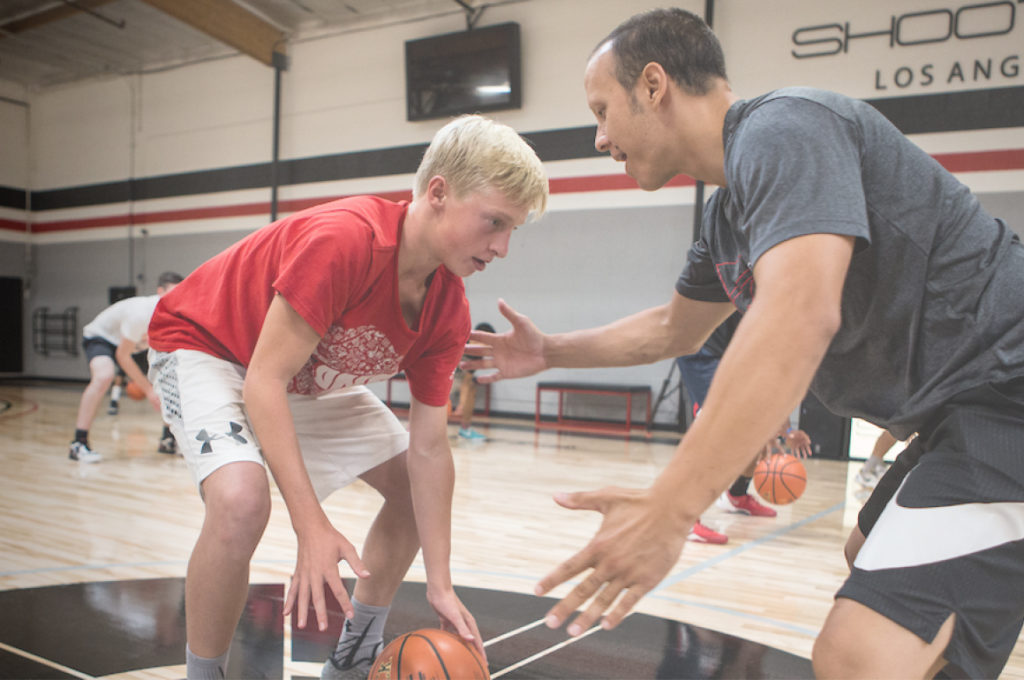 HoopTech winter Skills Camp
Basketball Skills Academy for players gradesK-8!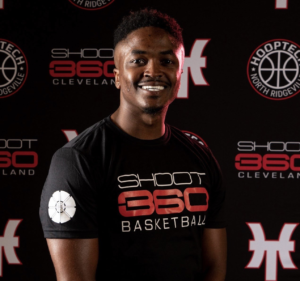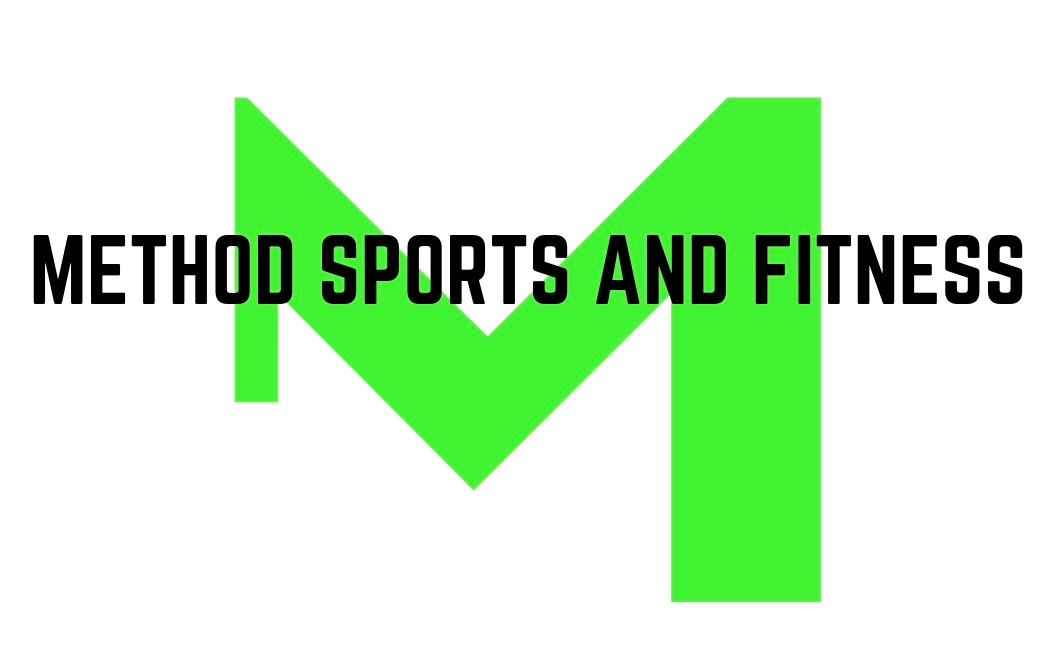 FOUNDATIONS OF BASKETBALL SPEED & STRENGTH
Powerd By Method Sports & Fitness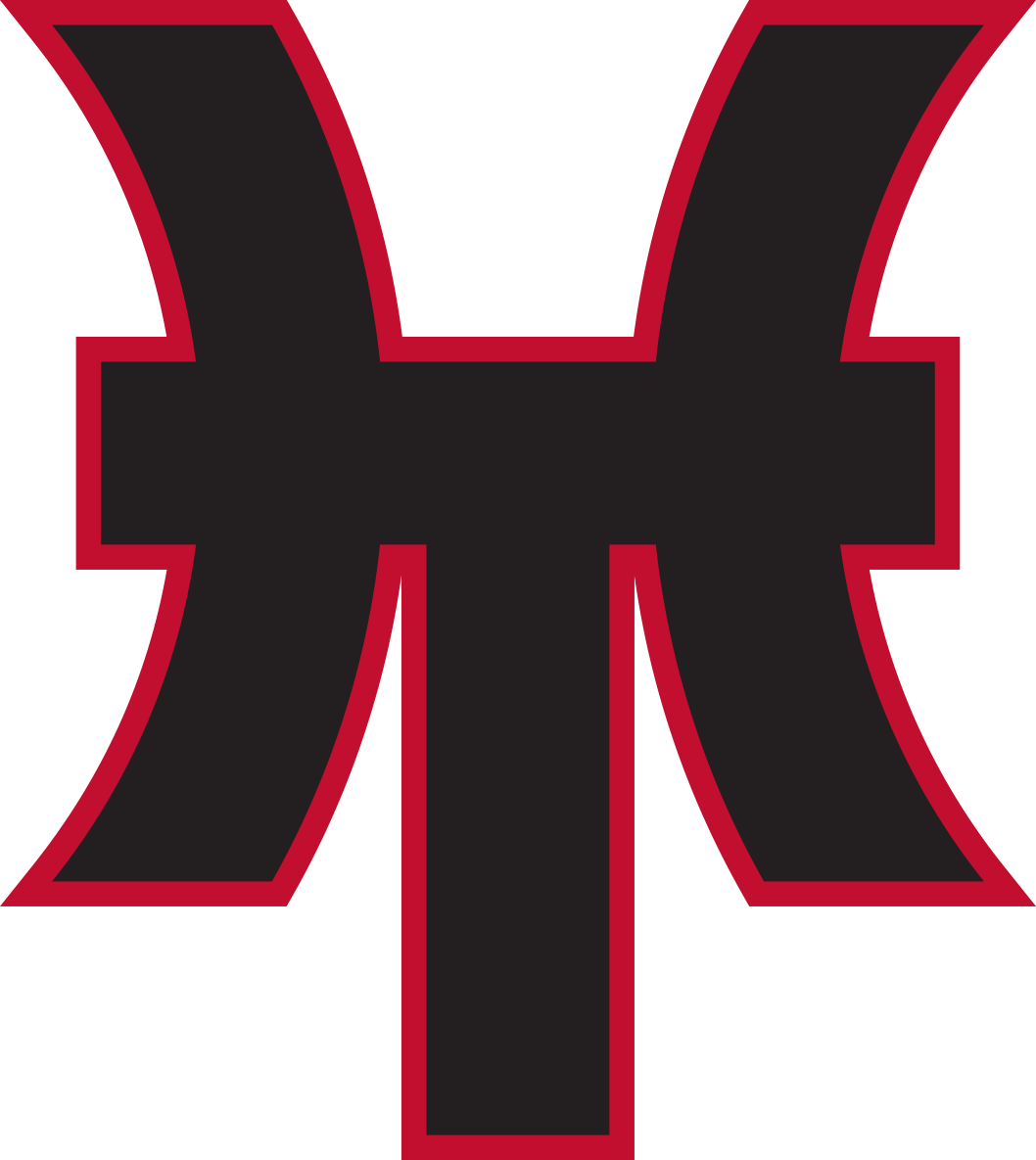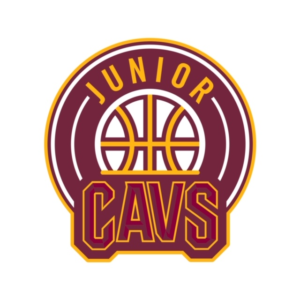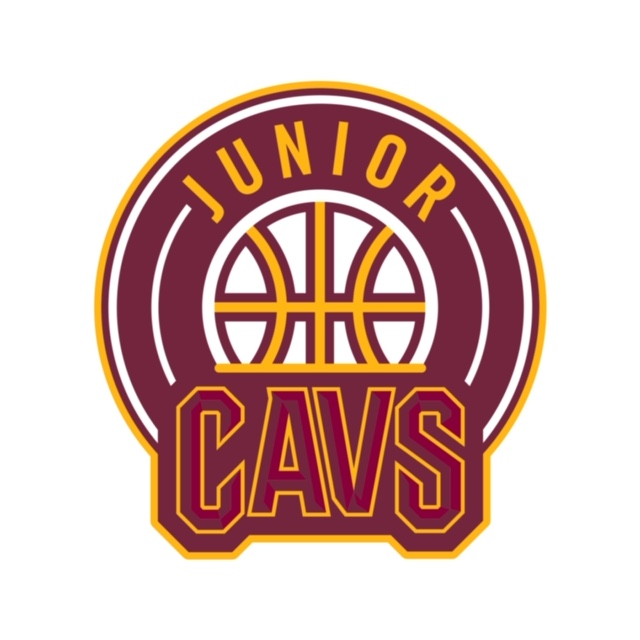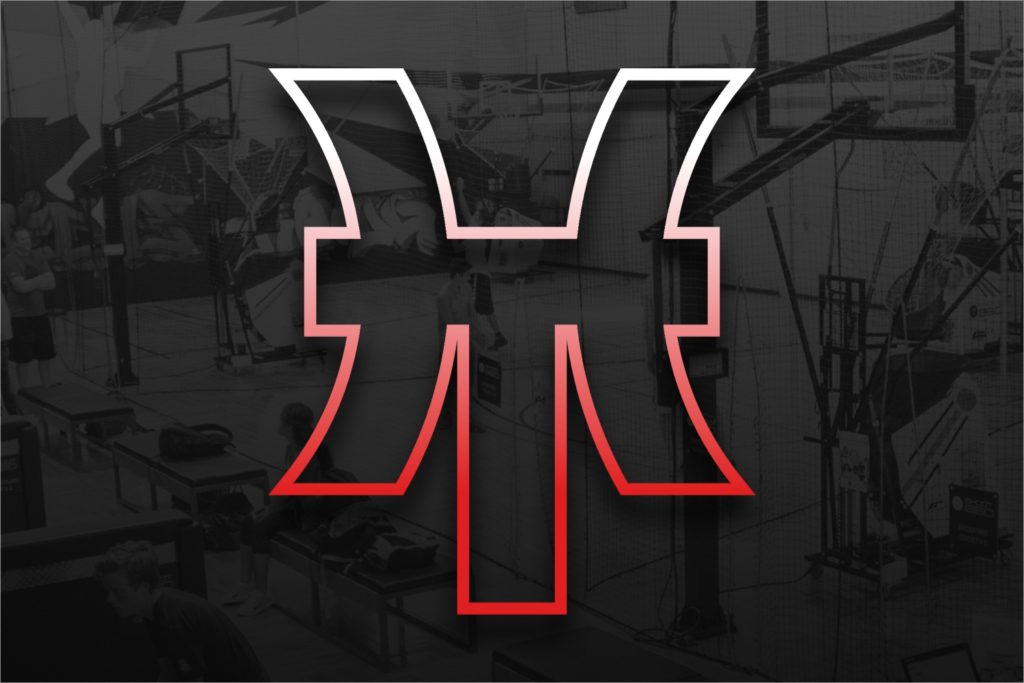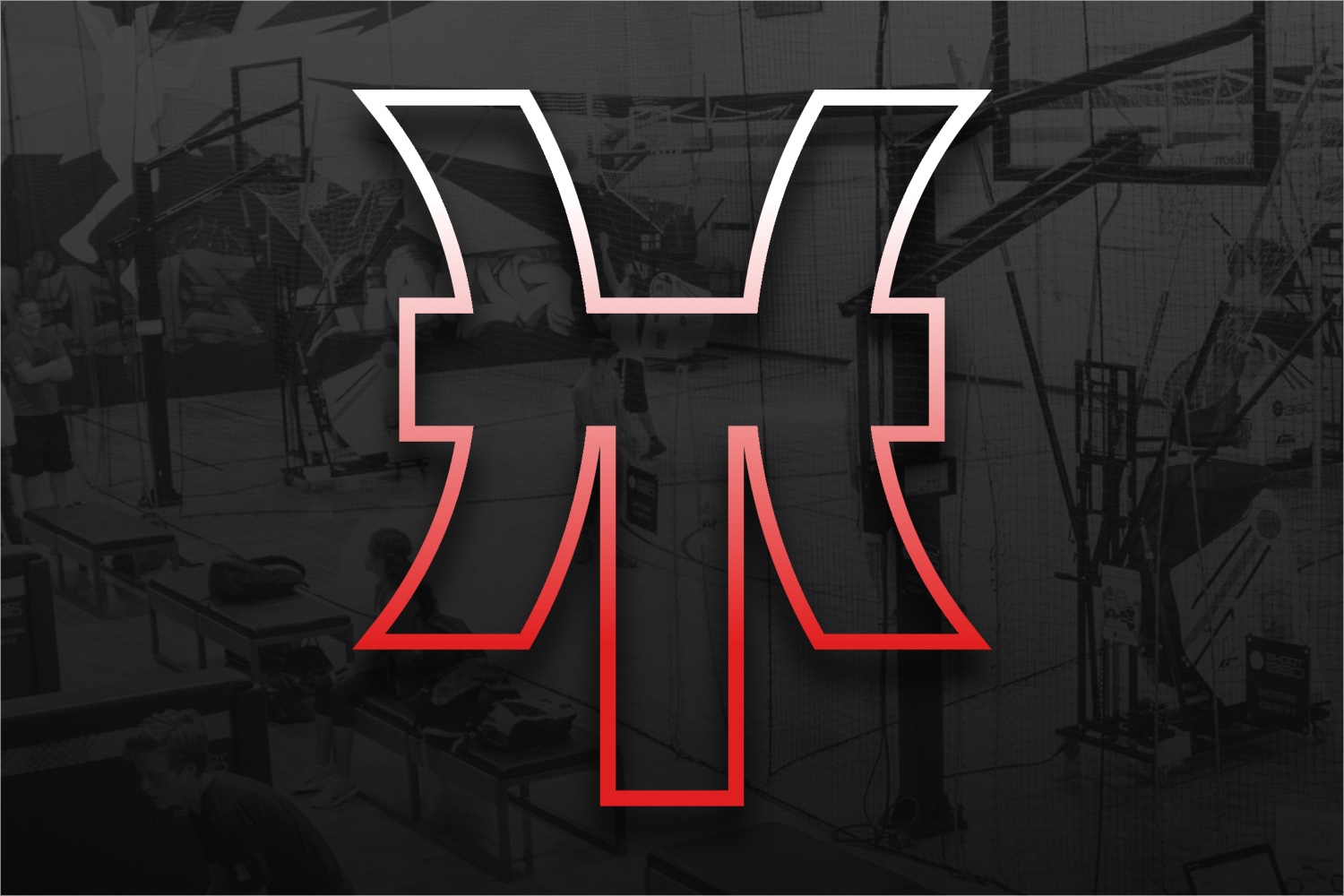 Saturday Nights at HoopTech
Full Team Registrations Only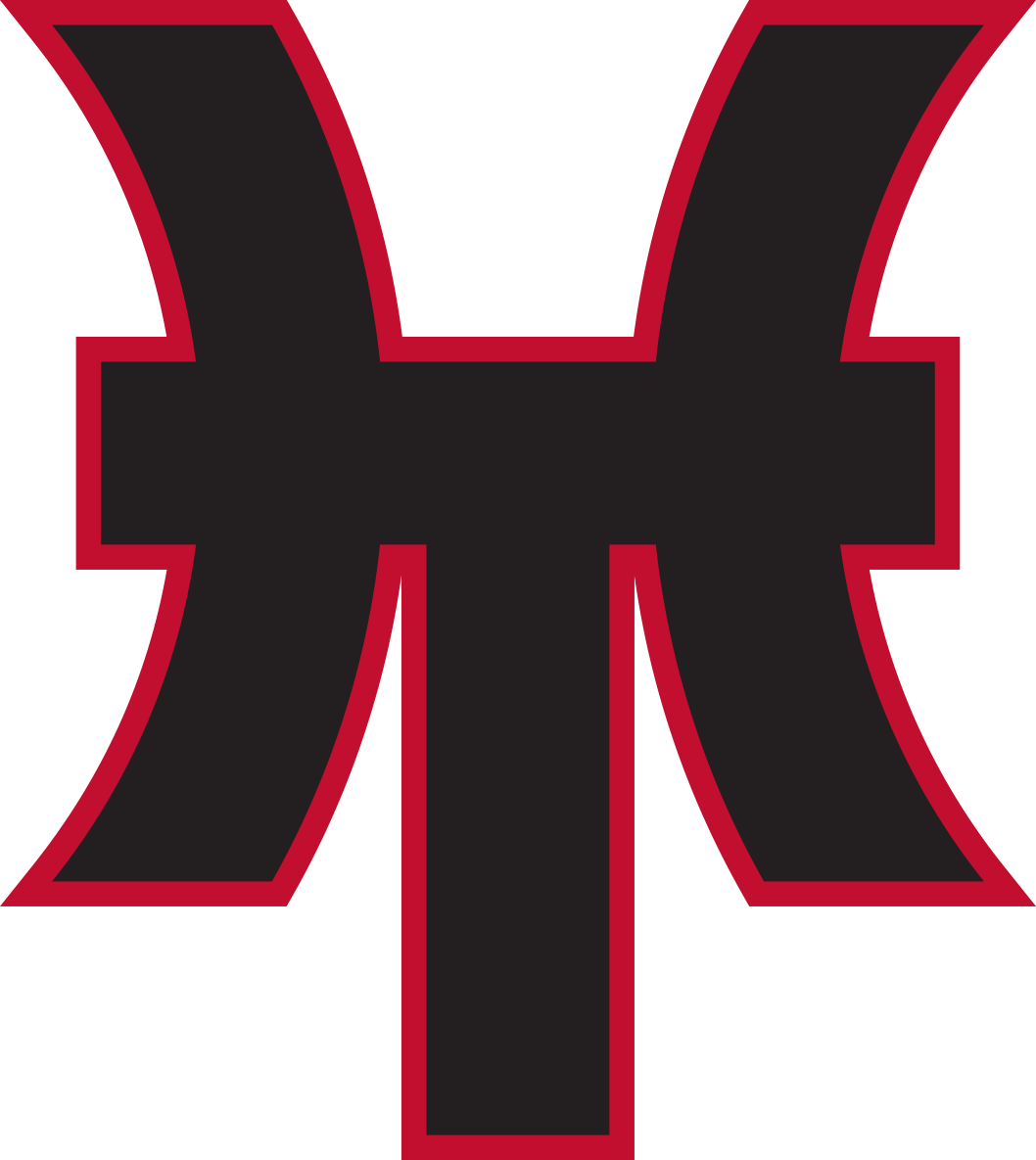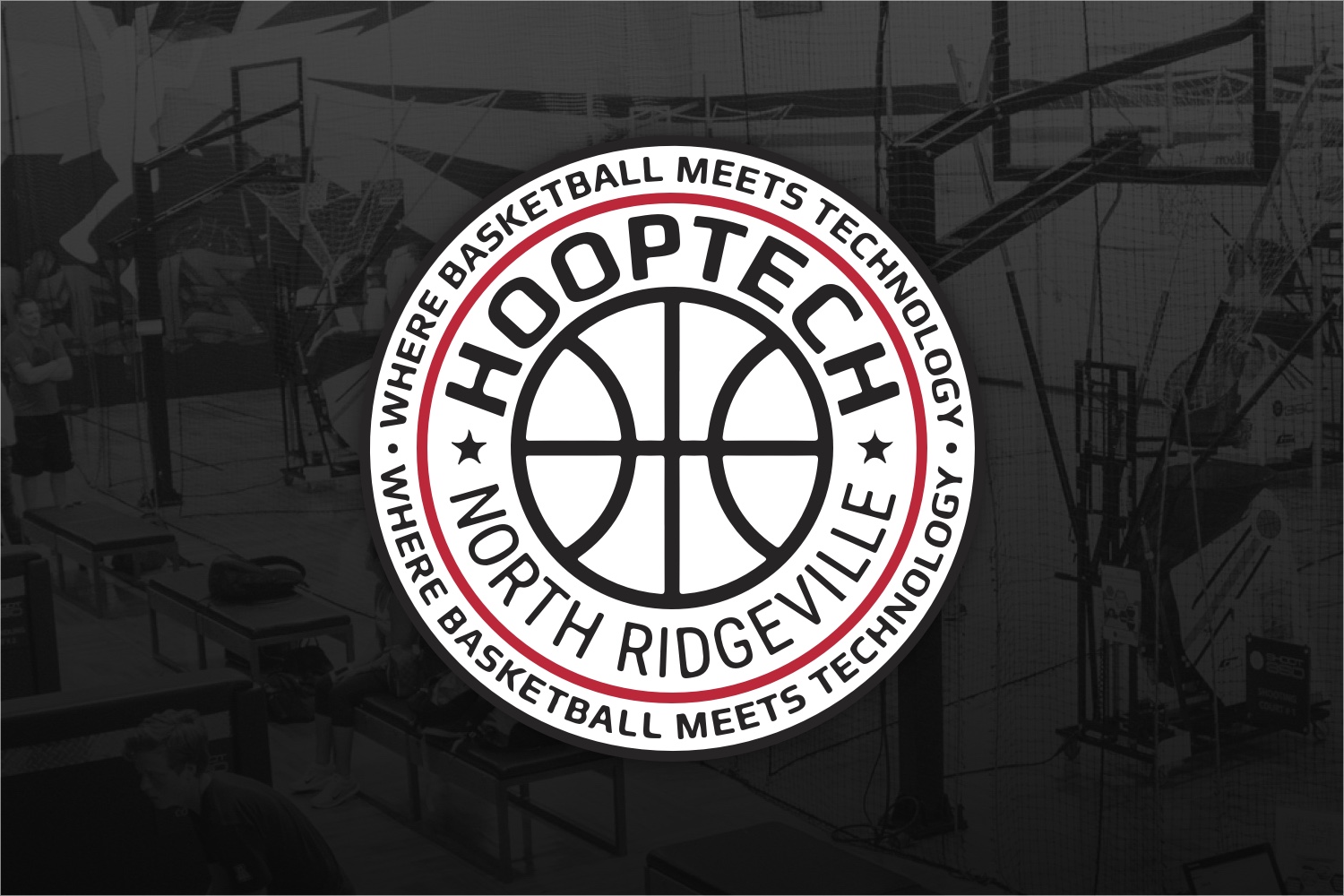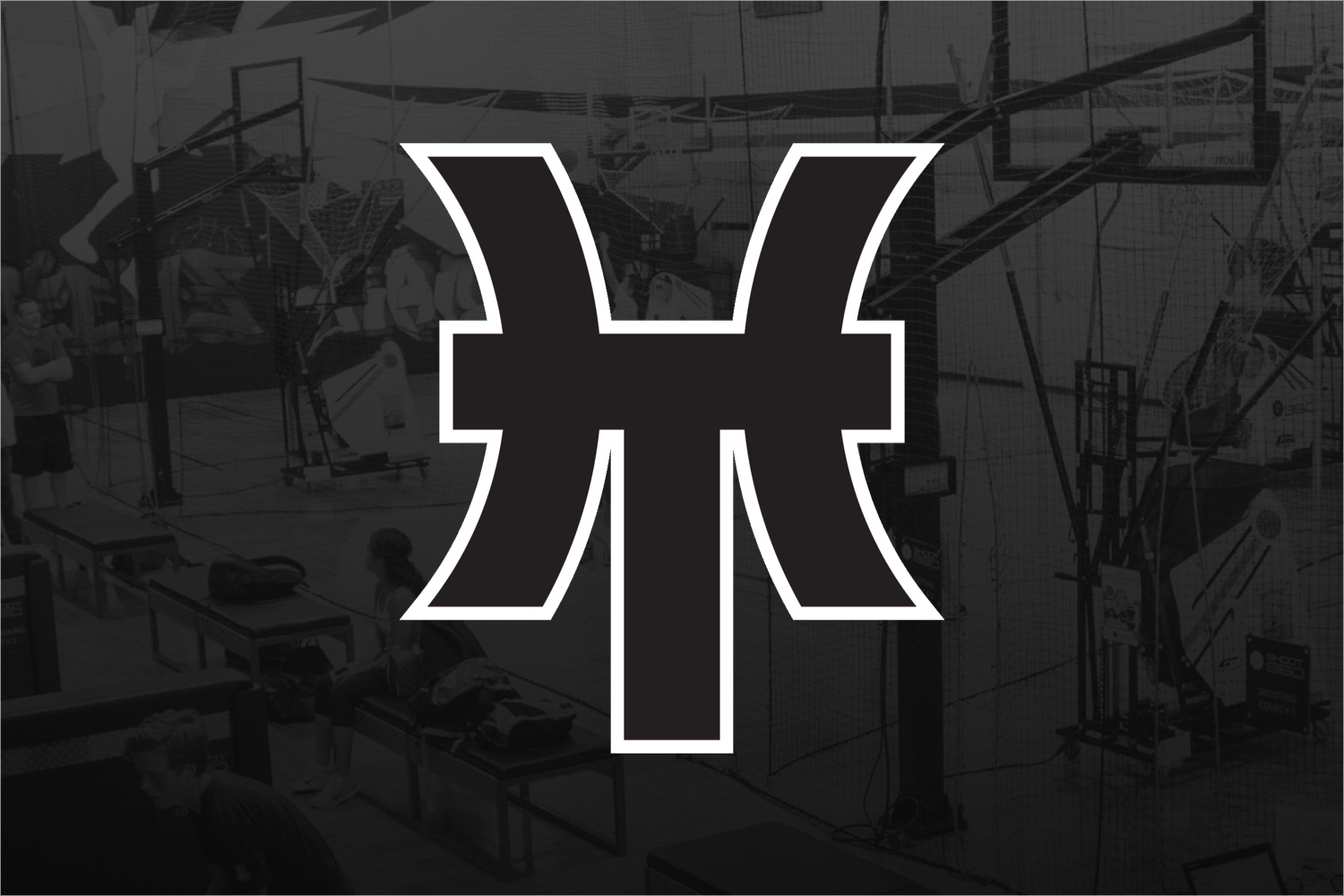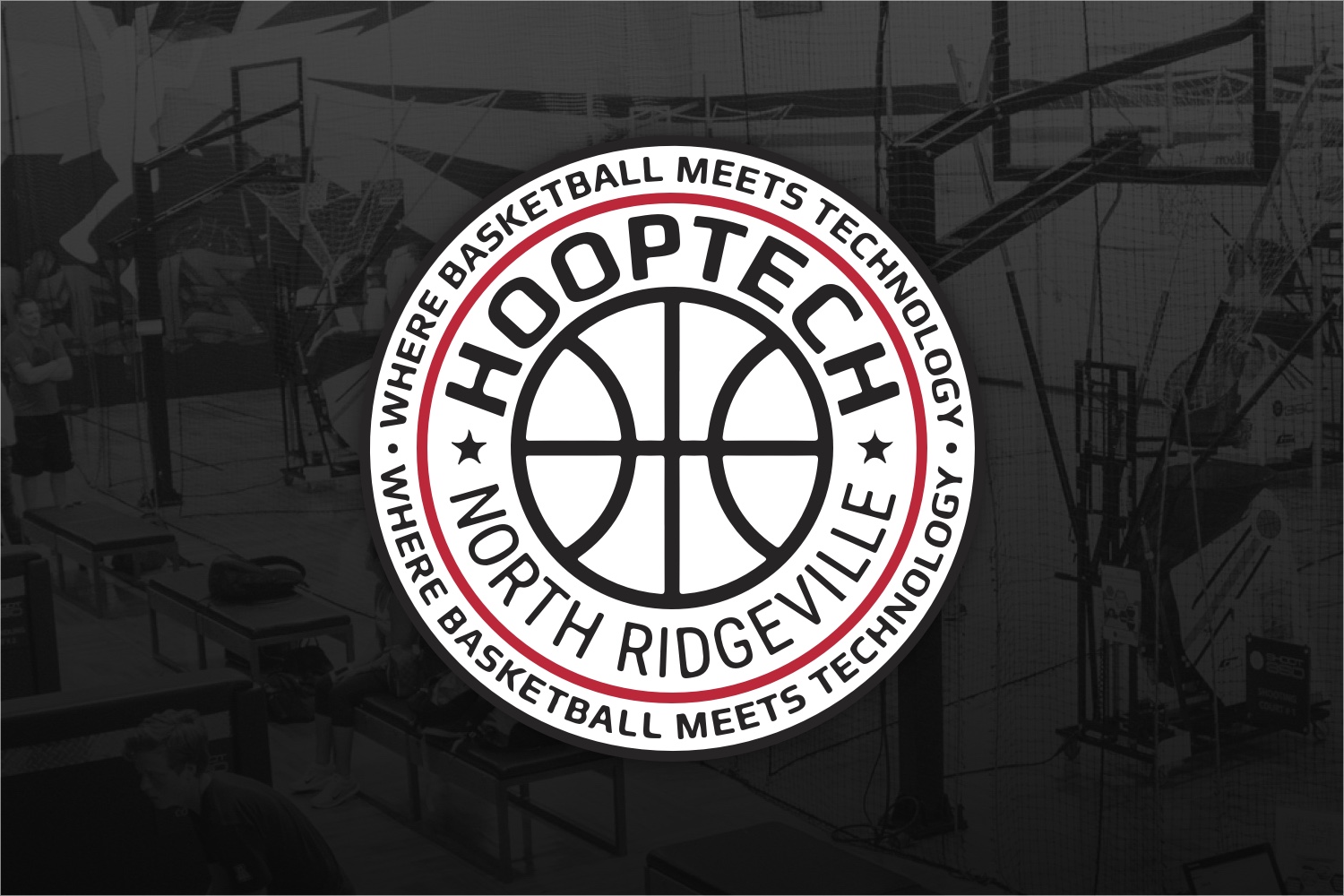 Impromptu (Holiday Tourneys)