The HoopTech Facility — Ohio's Best Basketball Facility
WHERE basketball meets technology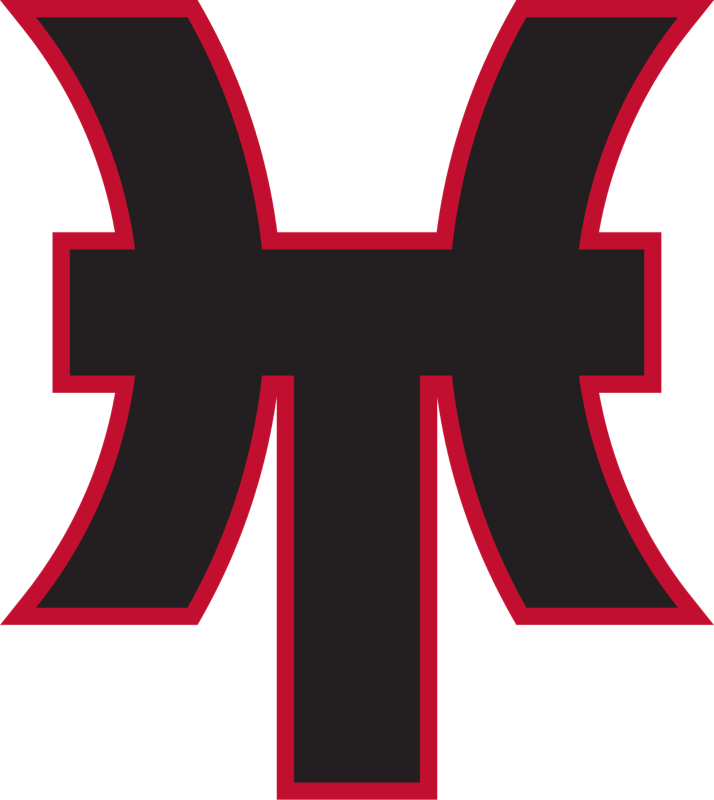 At HoopTech, we've created the best-of-the-best when it comes to basketball facilities in Ohio, and arguably the surrounding states. Recently constructed according to custom designs tailored to create a basketball haven, our facility is equipped to service basketball training camps, team meetings, games and tournaments, and so much more.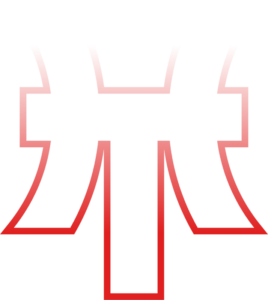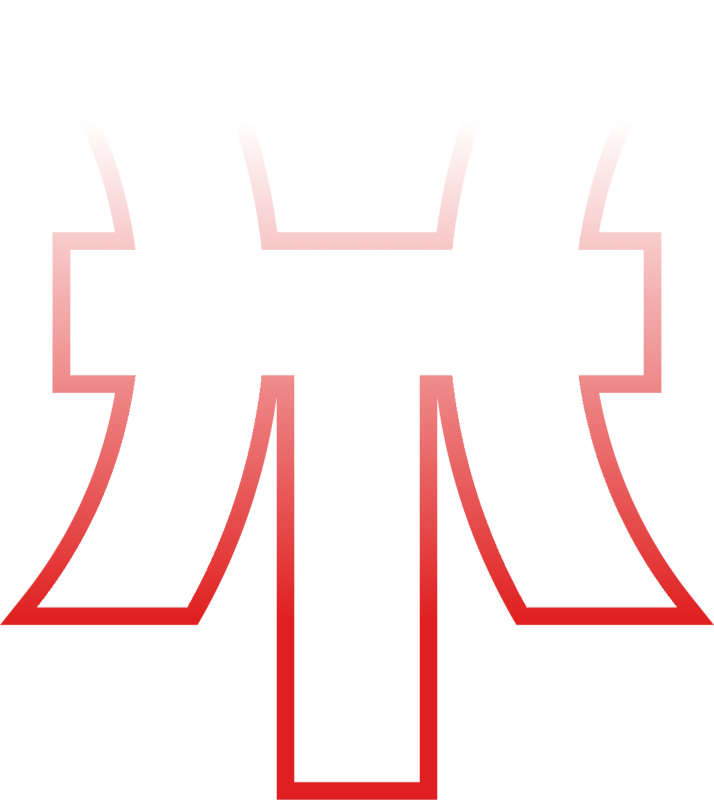 HoopTech's partnership with Shoot 360 allows our athletes to train, track and compete like never before. 5 shooting cages have the technology to expertly train your shot from anywhere on the court and 5 Skill cages to improve your ball handling, court vision, accuracy, speed and timing. Our coaches will analyze and correct your game, while our state-of-the-art technology will help you track the progress of every shot, test your skills, and challenge you to improve your game more than you ever thought was possible

Parents can enjoy a space of their own while their athlete's train. Equipped with couches, TVs, and wifi, parents can wait in comfort. This space is also used for private events.

HoopTech is about more than basketball so members get to enjoy a space of their own with couches, homework stations, gaming center and even an in house Barber via of Hoop Cuts
Regulation Court And Training Courts

While we're extremely proud of and excited about the individual skill spaces we have at our facility, we are also ecstatic to share our regulation basketball courts, half courts, and more. After all, while training individual skills in an isolated environment is important and fruitful, training skills in a collective atmosphere with other athletes who you're working with and competing against is essential for the formation of well-rounded athletes.
That's why we offer a plethora of basketball courts perfect for any and all related uses. From our skill classes and team clinics to our personal training sessions, to games, tournaments, and scrimmages, we offer brand-new, well maintained, high-quality, and officially-marked courts. Our courts are marked with high school, college, and professional 3 point lines.
Finally, in our courts and our skill training facilities, you'll always have access to the best floor coaching available. Our expert coaches have experience playing at the college or professional level, or have experience coaching basketball for high school, college, or professional teams. This makes for an atmosphere of fierce competition, dedicated training, and well-equipped athletes.
---
Are you interested in utilizing our facility for personal training, skill camps, or team sessions? Contact us today to learn more and get started.
  7717 Victory Lane, North Ridgeville OH 44039
440-499-7808

- News - Updates - Messages -
NEW WORKOUTS, NEW GAMES, NEW WAYS TO COMPETE AND NEW WAYS TO MOTIVATE. SHOOT 360'S 2.0 OFFERS A WHOLE WORLD OF BASKETBALL TRAINING CONTENT.
THE REVOLUTION CONTINUES ON MAY 9TH, 2022.
We've added  a new private area for members, with hooks for your belongings and benches for shoe removal and storage. Closer desk for those times when needing to be moved from one machine to another and we've also added the Member only Stretch Zone! The new Stretch Zone is equipped with floor mats, stretch bands and more! Have an idea or product you would like to see at HT? Let us know!!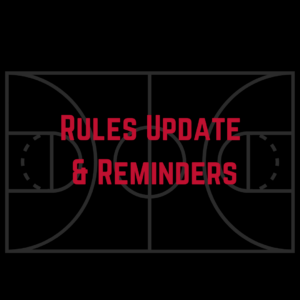 Be sure to check for open gym times prior to arrival
Members are allowed 2 hours max in the facility at a time unless accompanied by an adult
Balls not being used must be returned to ball racks after shooting/skills sessions
2 hour max in facility when not accompanied by an adult
1 person at a time within shooting cages unless approved by HT staff member
No removal of guns unless done by an HT staff member.
All members must check in upon arrival
Guest code is for Staff only, so all athletes must have reserved times to use technology. Please see the front desk if you need assistance with reserving your time.