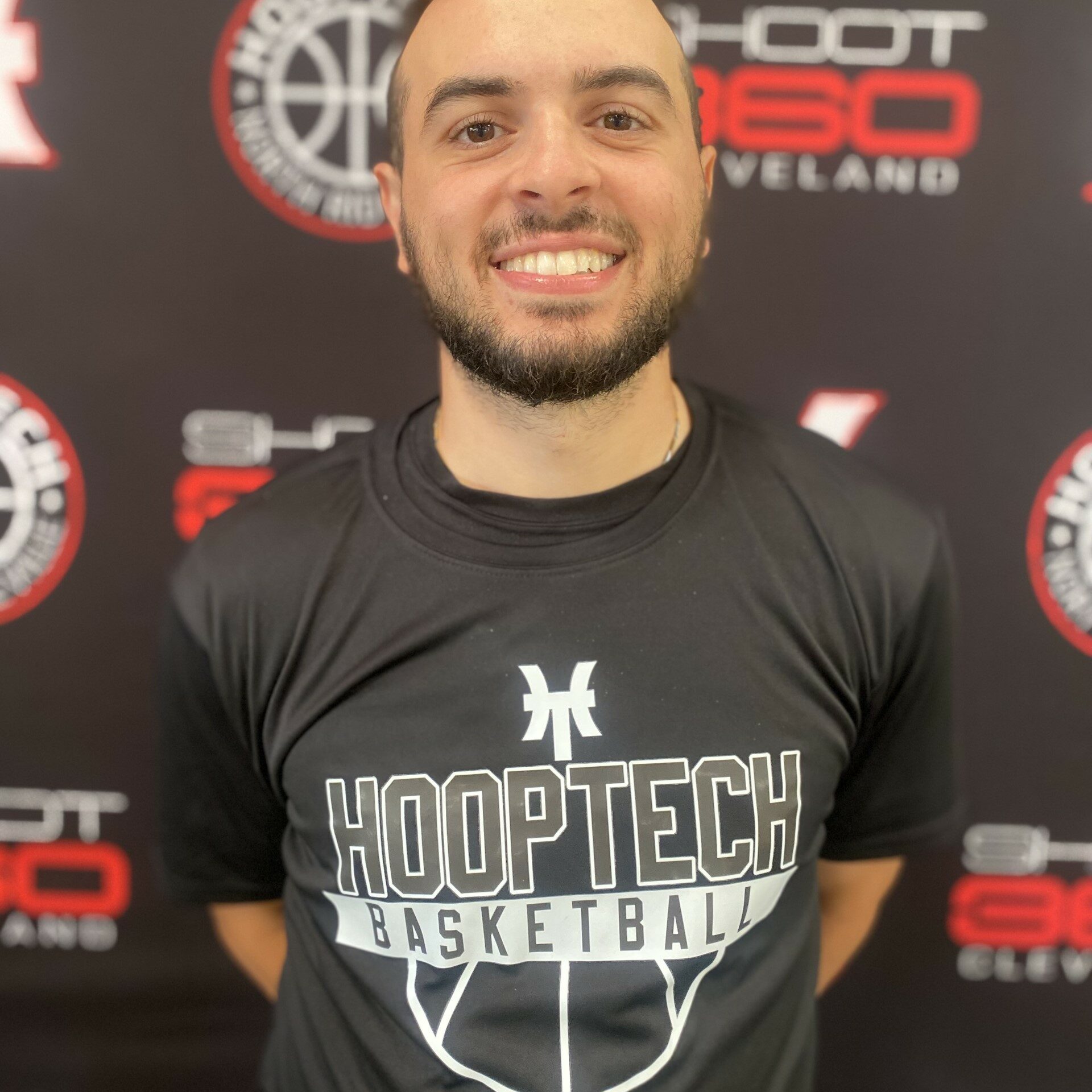 Johnny Faddoul
Johnny Faddoul is entering his third season as an assistant coach for the Storm men's basketball program in 2023-24 where he has helped elevate the program with his recruiting, skill work, coaching, and game planning. Prior to joining the Lake Erie coaching staff, Faddoul played high school ball at Notre Dame-Cathedral Latin as a point guard where he was a team captain, North Coast League Co-MVP, NCL Defensive Player of the Year, and First Team All-Conference before walking on at Cleveland State University.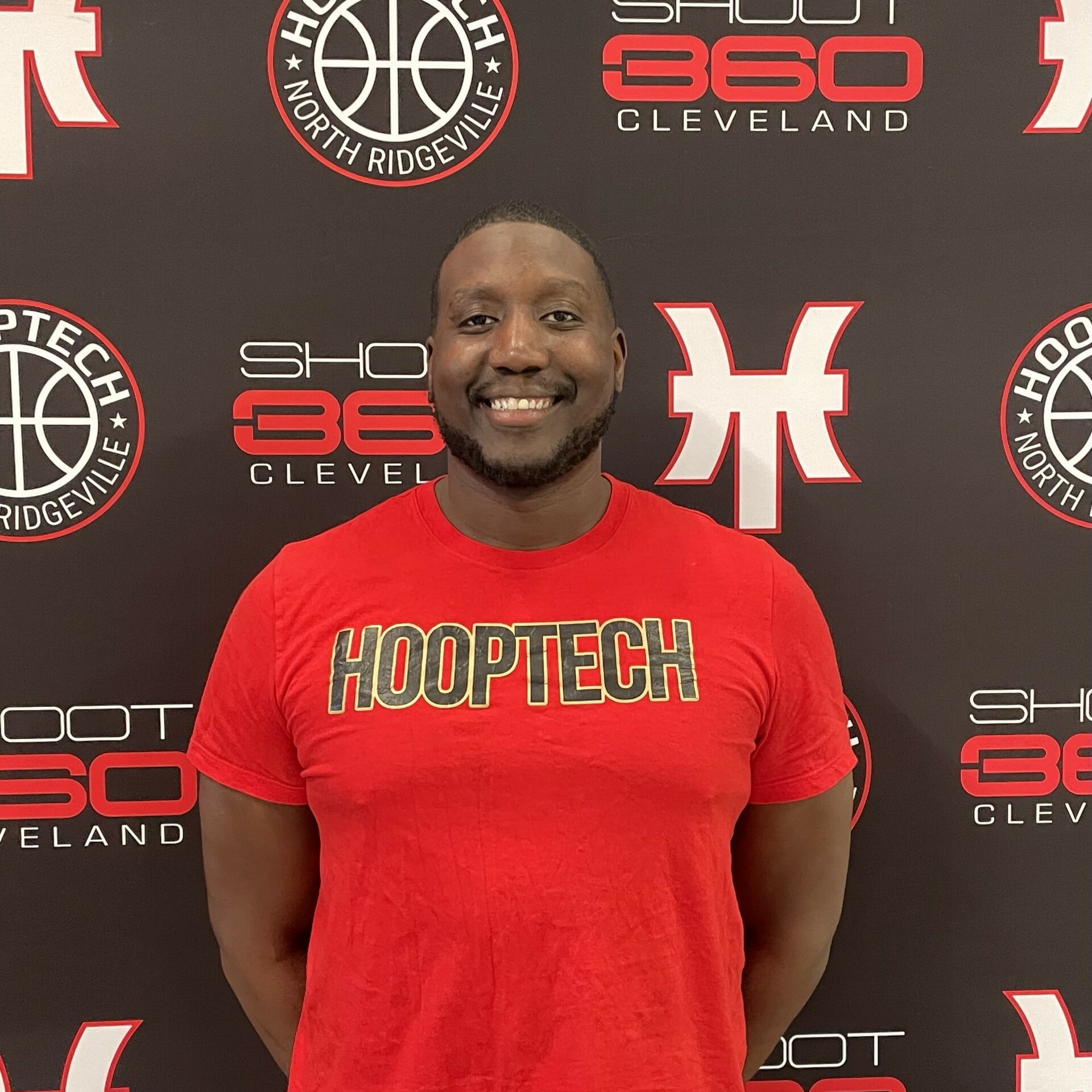 Brian Harvey
Assistant Coach boy's basketball coach at Beachwood High School.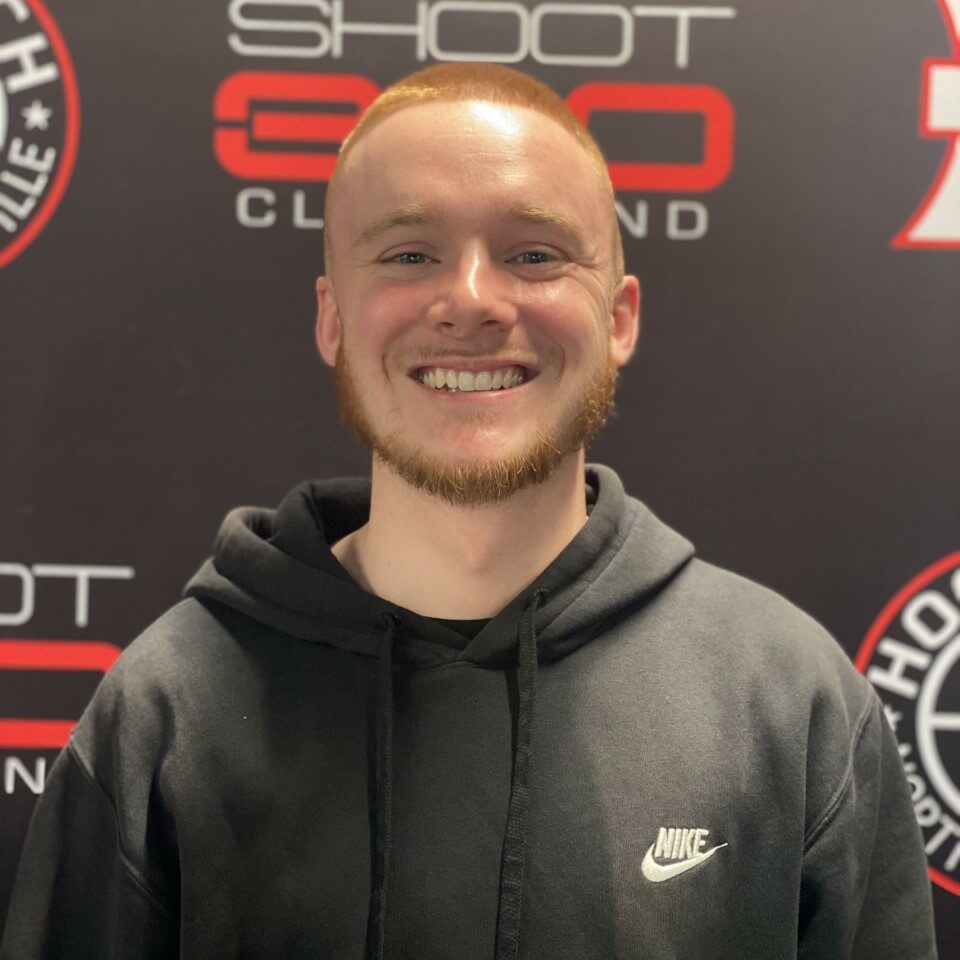 Jack Stevens
Jack Stevens is the #1 player development specialist in Ohio and is building a national training brand for college/pro basketball players all around the country. He has worked with players from 19 different Division 1 Conferences including: Big 12, SEC, Big 10, ACC, and Big East. He has experience working with numerous Professional players from the NBA, G League and top overseas leagues in Europe, Asia, Australia & South America. Jack is also currently in his 4th season as the assistant men's basketball coach at the College of Wooster, a Division 3 national powerhouse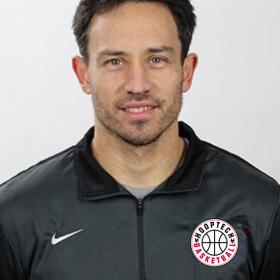 Isaiah Cavaco
As a player: Division 1 player at Yale University 97-01 Los Angeles Times 2nd-Team All-State for D2 high school 1997 As a Coach: 22 years as college coach Most recently head coach at Terra State CC 16 years as Oberlin College head coach - best 3-year stretch in school history prior to COVID stop Stops at Ohio University, Yale University, John Carroll University Player development: Worked with 10 players going from D3 to playing professionally Developed Prep-2-Pro Basketball Services helping with development, recruitment, placement and scouting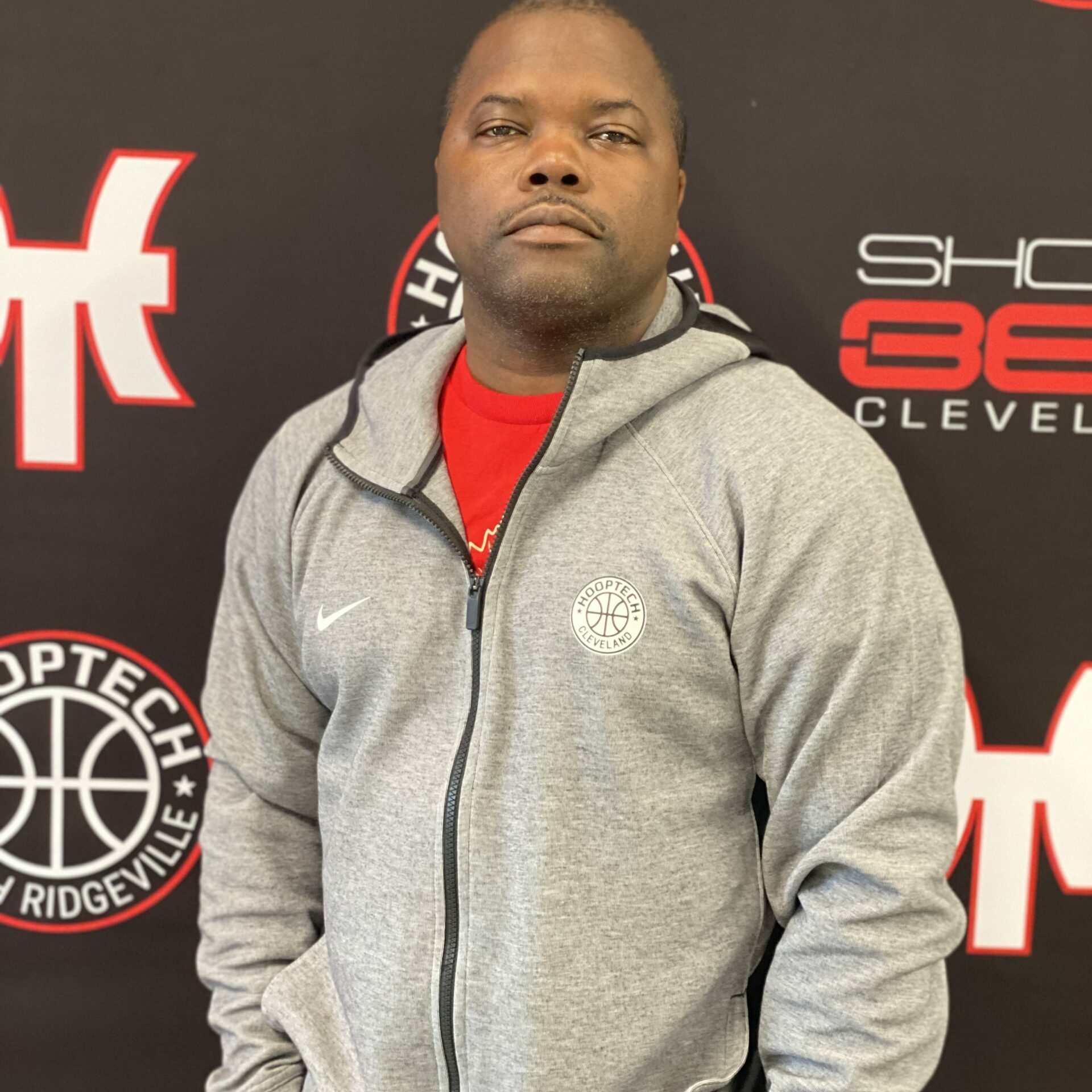 Toby Hunt
Coach Hunt is the Freshman coach at Elyria High School and has been training some of the top local players for over a decade now.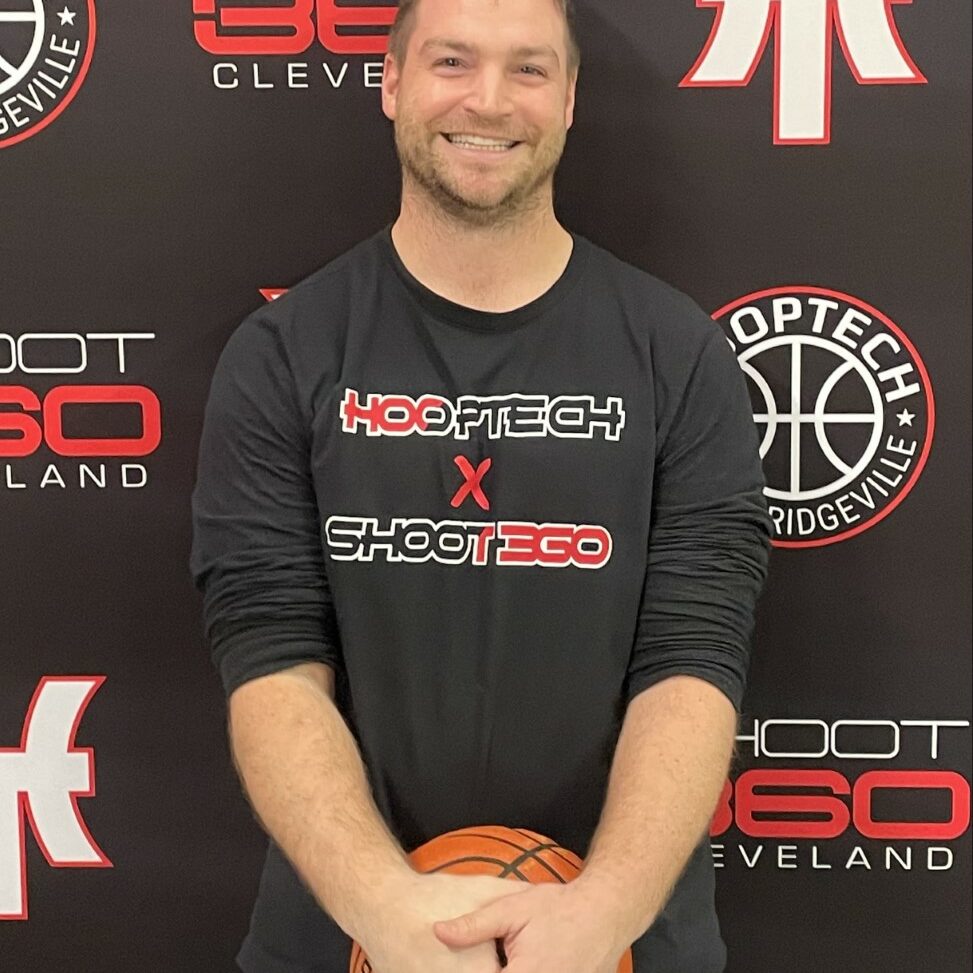 Drew Foit
Coach Drew has coached high school basketball and football for 5 years and is a 2nd grade gym teacher in the North Ridgeville School district.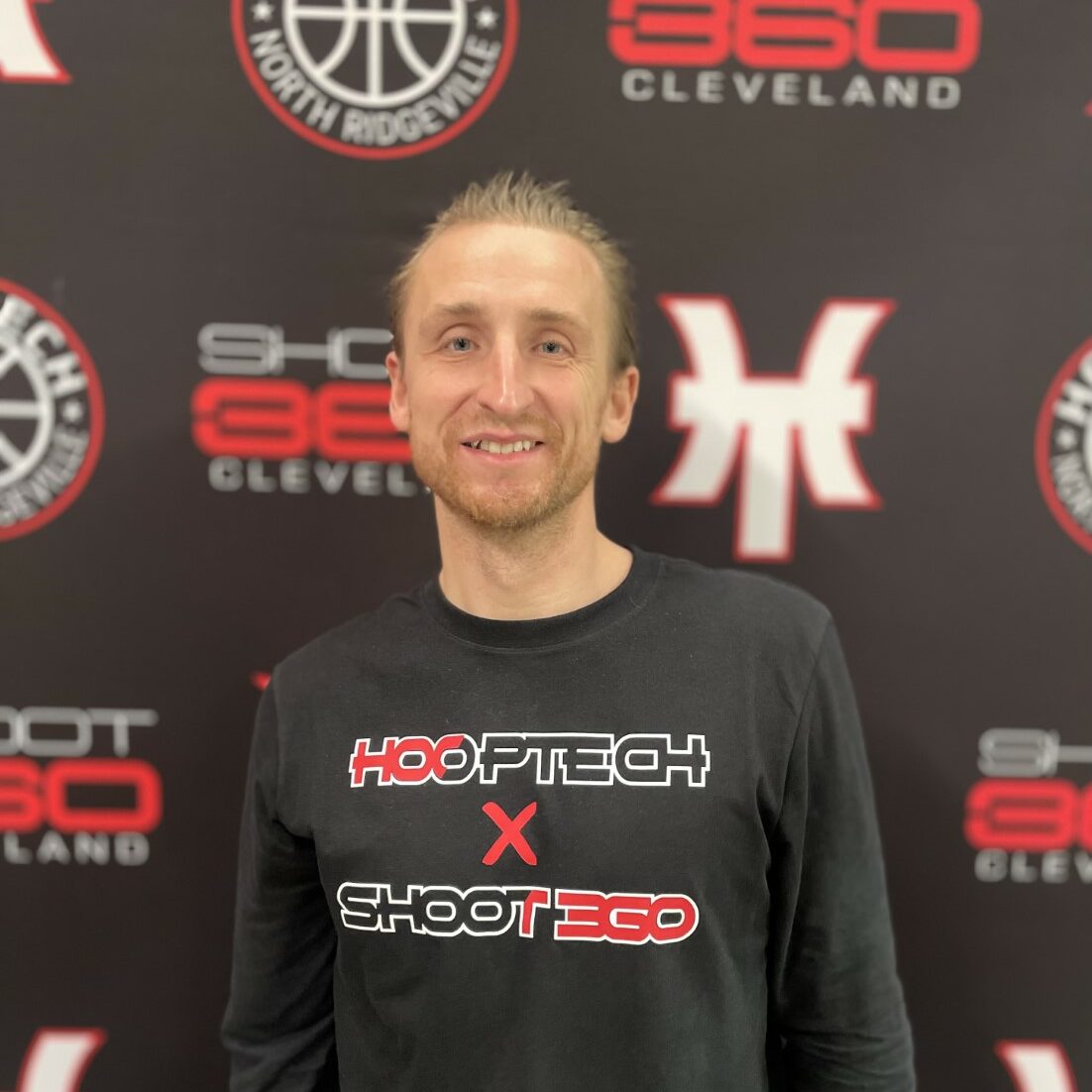 Matt Karn
Received 2nd team All-American honors and was top 50 in the country in scoring during his time at Shawnee Community College. He then went on to play at the University of Nebraska. After graduation, he played for the winningest program in semi-professional basketball history. Furthermore, he became an assistant coach in the semi-professional ranks for two years and the head assistant coach for Brescia University. Matthew has over 10 years experience as a player development trainer.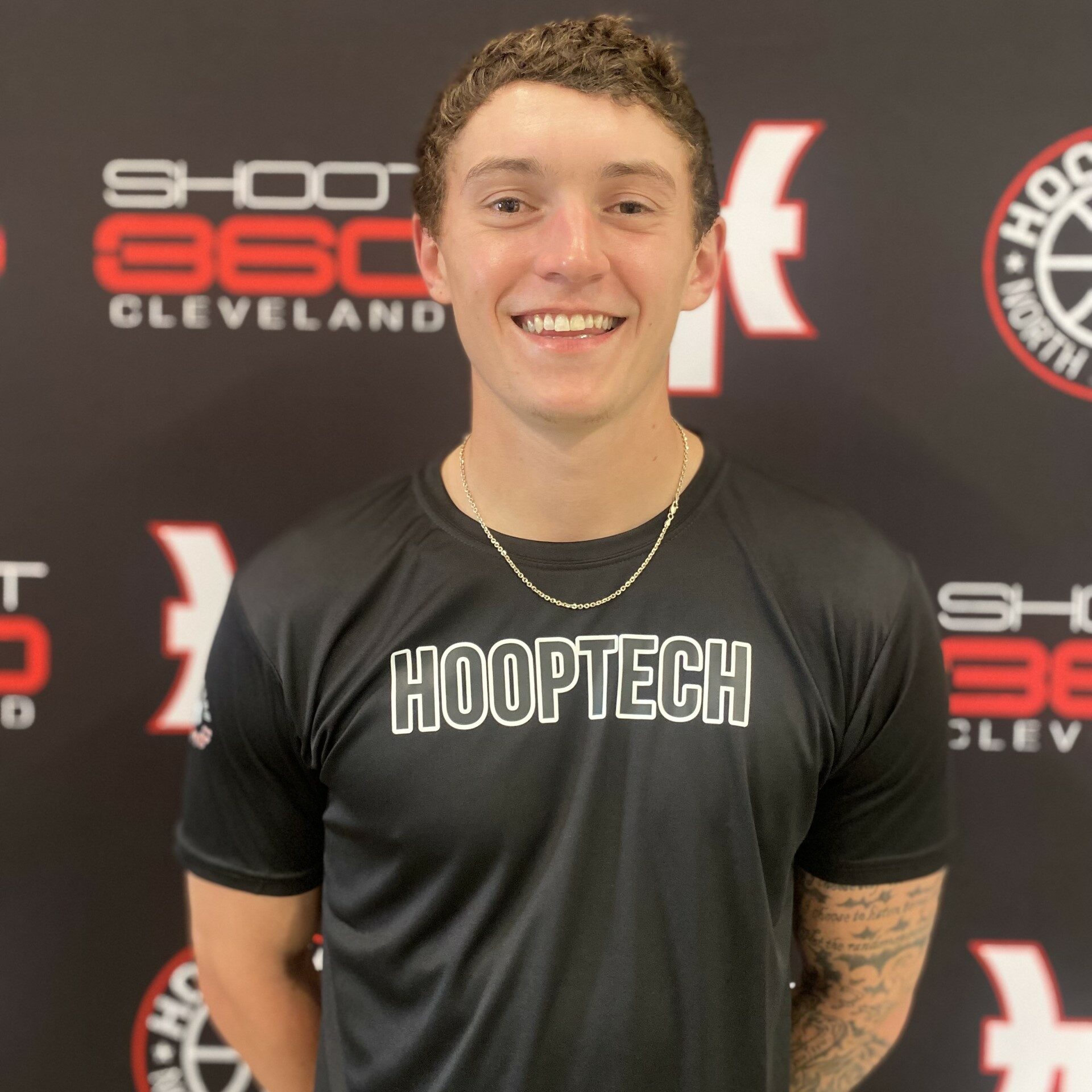 MJ Smith
MJ is the freshman boys basketball coach at his almer mater, North Ridgeville High School. MJ played collegiality at Muskingum University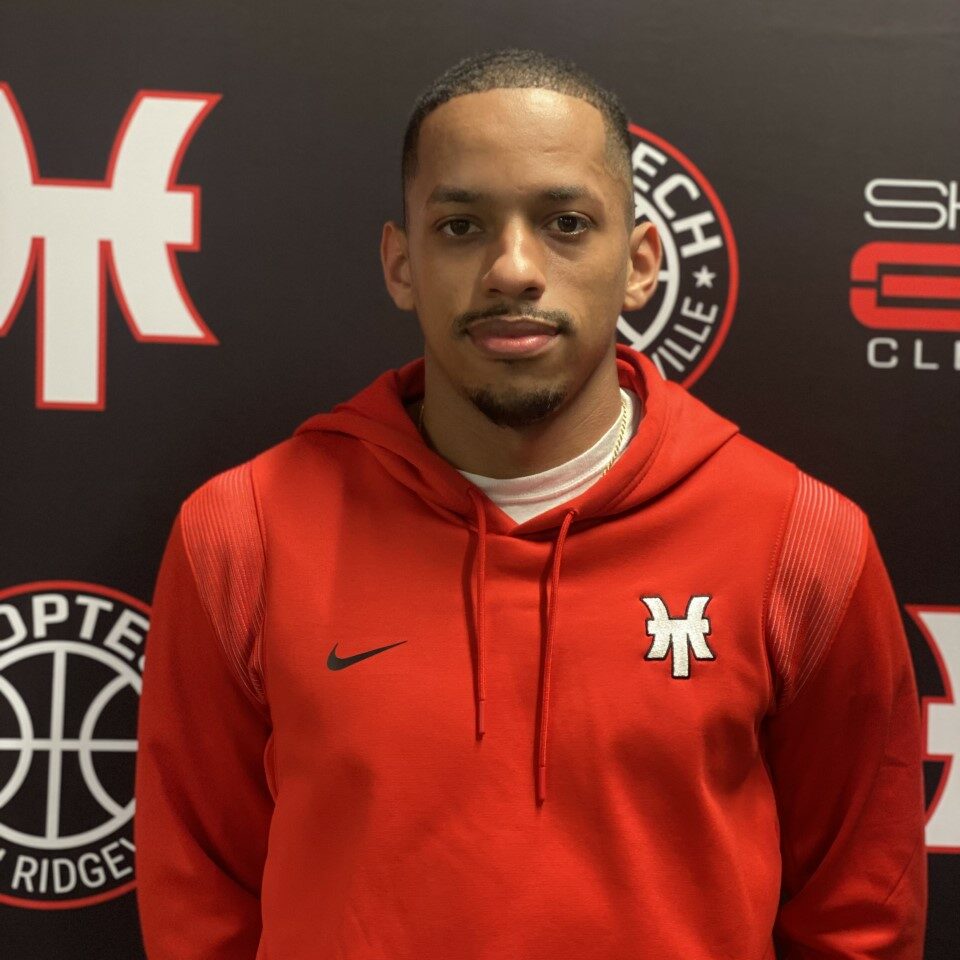 Brandon Rodriguez
Brandon has coached at multiple levels on the AAU basketball circuit over the past six years and was the former head freshman basketball coach at Elyria Catholic for two years. Currently, he is the head boy's freshman coach and the assistant JV/Varsity coach at Lutheran West High School. Brandon has a passion to help develop young men aspiring to be elite high school players and go on to play in college. He is one of the top up and coming young basketball coaches in this area.